SCOTT'S THOUGHT LEADERSHIP
Management Mess to Leadership Success
Join Scott Miller as he sits down with authors, speakers, and public figures to discuss their unique perspective on leadership.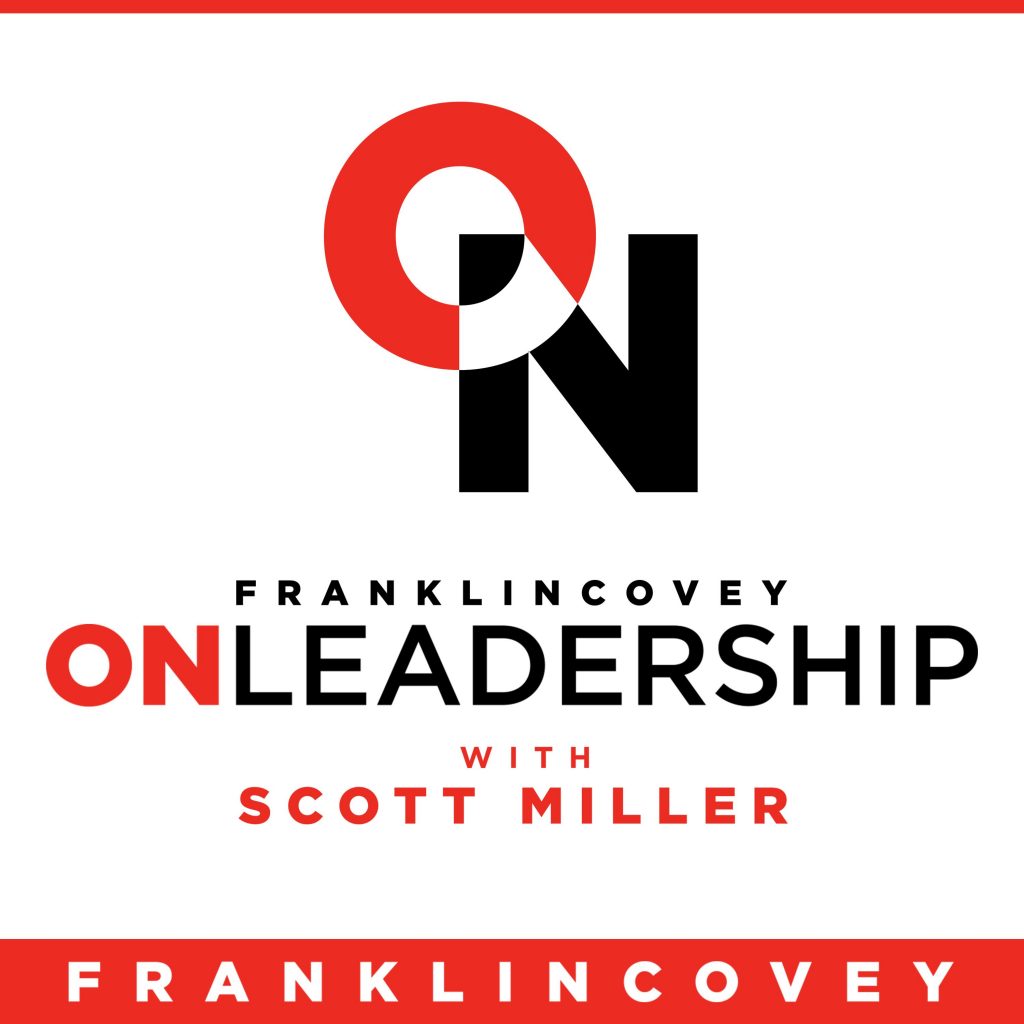 FranklinCovey
On Leadership With Scott Miller
Join FranklinCovey's executive vice president Scott Miller for weekly interviews with thought leaders,  bestselling authors, and world-renowned experts on the topics of organizational culture, leadership development, execution, and personal productivity.
Click the link below for more On Leadership episodes with Scott Miller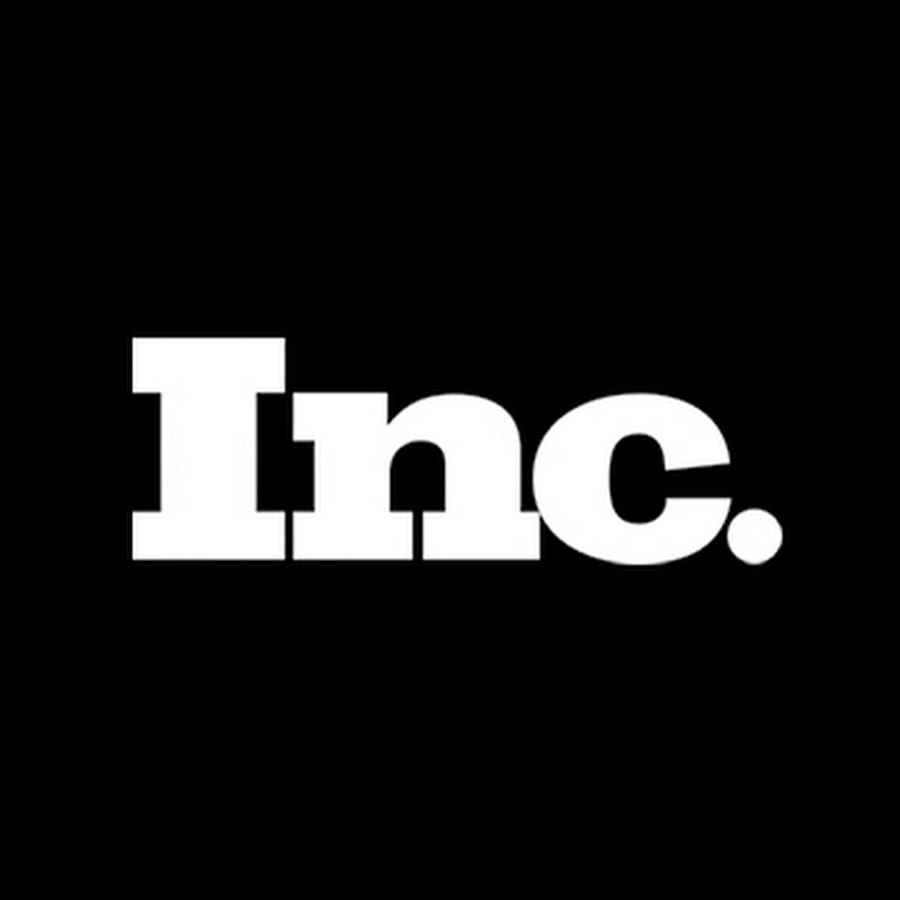 Weekly Inc. Columnist
Scott Miller serves as FranklinCovey's Executive Vice President of Thought Leadership and is the host of On Leadership With Scott Miller—a weekly leadership webcast, podcast, and newsletter featuring interviews with renowned business titans and bestselling authors.
Scott's Media Appearances